La Carne del Parco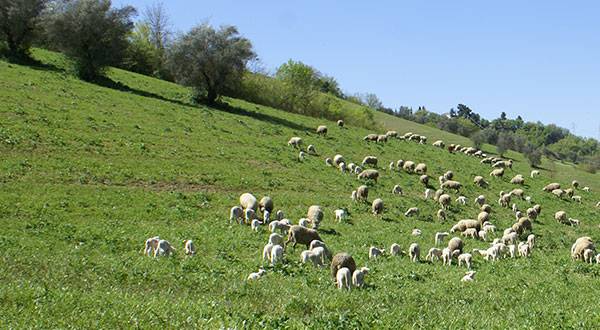 La Carne del Parco is the boast of our Company: meat from heads exclusively born and bred in complete well-being, fed on corn, grain, and grass only.
Our care for the well-being of the animals is also guaranteed by an important agreement between our Company and Abruzzo's farmers, which has given fresh impetus to the production of fine meat. Another certification is granted by ItaliaAlleva, which guarantees origin and great quality.
Only in this way it is possible to offer meat cuts and products of high quality, prepared with the best ingredients to delight your palates with traditional flavours, also appreciated by catering experts.
La Carne del Parco, thanks to its flavour and high digestibility, is warmly suggested to children, sportsmen, and gourmets!
La Carne del Parco – Deliciousness and quality for the small and great distribution
La Carne del Parco is available for traditional channels, like butcher's shops, but can also be prepared and packaged for the great organized distribution.
Quality, personalization of cuts and portions, vacuum or protective atmosphere packaging: Soalca is able to meet any need!
Discover our Carne del Parco