Meat on the bone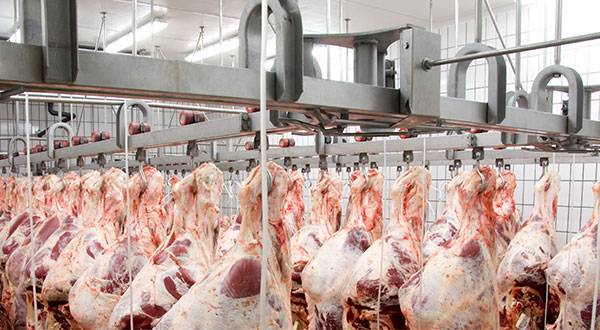 Soalca is able to guarantee first-choice meat thanks to the traceability of its products and to a constant control of the whole supply chain. Our meat comes from controlled Countries and farms, where the care for the animals is paramount, a real cultural tenet.
Abroad, our farms are located in France and Germany, countries with excellent weather conditions and cutting edge zootechnical methods. In Italy, instead, we prefer the farms located in Abruzzo's Parks, daily controlled, thanks to the collaboration of well-known and selected farmers.
Traceability of the meat on the bone
The traceability of our products and their quality are bywords for quality, making Soalca the leading company in the meat sector, while our wide and varied production of meat on the bone allows us to meet the needs of even the most demanding customers.
Our wide range of products includes sides and more particular cuts, such as legs and sirloins. These are all designed for traditional channels for meat on the bone, such as butcher's shops, but are also suited for specialized departments of the great organized distribution.