Ready to cook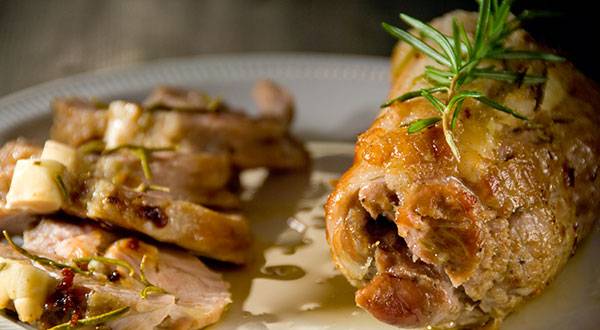 Soalca's Ready to cook belong to a modern and young line of products, characterized by very good meat, choice ingredients, and easy cooking methods.
Brava Nonna is the market leader among Soalca's ready to cook, the meat products are made with first choice ingredients: beef comes exclusively from PGI Marche meat, while mutton and pork meat comes from farms located in Abruzzo's Parks and checked by ItaliaAlleva. Brava Nonna products match chefs' creativity with selected ingredients – PDO Parmigiano Reggiano, PDO San Marzano tomatoes, PDO Zafferano from L'Aquila.
All ready-to-cook products are hand-produced, in keeping with the best Italian tradition, without added preservatives or artificial colouring, and prove perfect for the mums and families in search for quality and authenticity.
Ready to cook – Traditional quality, easy to prepare and fast to cook
If Brava Nonna is a line of products characterized by a unique taste, traditionally prepared, with a grandmother's care and skill, the Apericena line is characterized by a great practicalness and extreme modernity.
Apericena is Jubatti's latest ready-to-cook creation: small meat appetizers, prepared with fresh ingredients and fast to cook.
Ready-to-cook products are very helpful when in need for fast cooking, when unexpected guests turn up, or when traditional tastes are searched. With their short cooking time, high quality products and local tasty recipes will enrich your daily cooking with the utmost practicalness!