Vacuum packed meat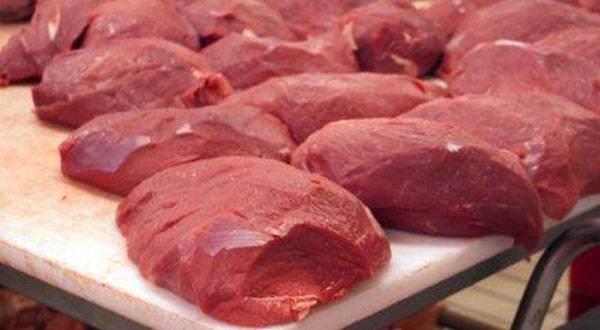 With its vacuum packed meat Soalca offers first-choice and lasting products. Quality remains of paramount importance in the preparation of these products and characterizes our whole production: we only choose fresh meat properly selected starting from the farms; we process it with our usual skill and package it within 48 hours from butchery.
Vacuum packaging revolutionized the preservation of meat, the perishable product par excellence, allowing to maintain its characteristics unaltered and preserve its freshness longer.
Vacuum packed meat – a lasting first choice
Vacuum preservation is based on the principle that air, the main cause of the deterioration of food, is extracted from the packaging. Thanks to this process, we can offer to catering experts and great distributors the possibility of:
Optimizing the sales;
planning the week work;
avoiding waste;
enlarging the line of products;
rationalizing space into the fridges;
keeping hygienically preserved products, characterized by a greater quality.
Even with our line of vacuum packed meat we can personalize orders and grant a fast distribution, thus offering always good and fresh meat to everyone.
Discover our Vacuum Packed Meat